About Us
Who is Hui Pohala?
Hui Pohala is a growing coalition of diverse stakeholders working to improve access to high quality palliative care throughout Hawaii.
Our Mission is to serve as a catalyst and convener to improve access to high quality palliative care.
Our Vision is for the people of Hawaii with serious illness to have access to high quality, team based, person centered palliative care, in the setting they prefer.
Our Values:
Collaboration
Excellence
Equity – Reducing health disparities
Honoring patients' choices
Compassion, Respect and Kindness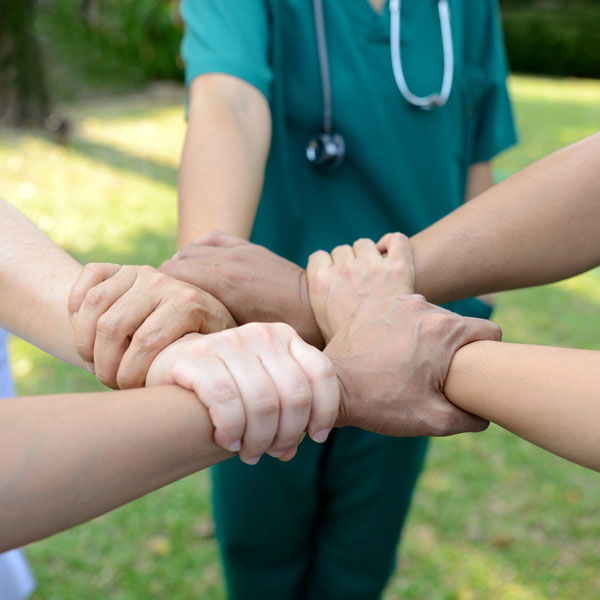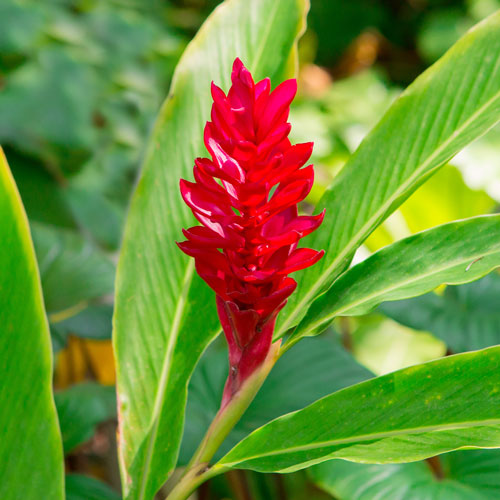 What does the name Hui Pohala mean?
Hui Pohala was chosen because it represents uniting (hui) to provide relief from sickness and worry (pohala).
What is the significance of the Hui Pohala logo?
In Hawaiian culture the color red represents passion and energy and ginger signifies healing. Our logo depicts our commitment to relieving the stress of illness so people may live the best quality of life that they can.
How did we get started?
Hui Pohala was launched as a result of the call to action emerging from the first Hawaii State Palliative Care Summit held in April 2020 with over 120 diverse stakeholders. Summit presentations clearly showed the advantages of palliative care to patients, families, and caregivers as well as the associated reduction in unwanted care. Summit participants highlighted large gaps in access to high quality home-based palliative care statewide, as well as the negative impact of that gap. A broad consensus on the need for expanding access was reached during the summit. The Summit Report describes key barriers to expanding access identified during the summit. Hui Pohala is organizing and convening work teams to address these barriers.
Following the Summit a core group of healthcare champions stepped forward to build a coalition to significantly improve access to high quality palliative care. Initial core supporters of the growing coalition include Kōkua Mau, John A. Burns School of Medicine, Chaminade School of Nursing, Queen's Health Systems and the Hawaii State Department of Health.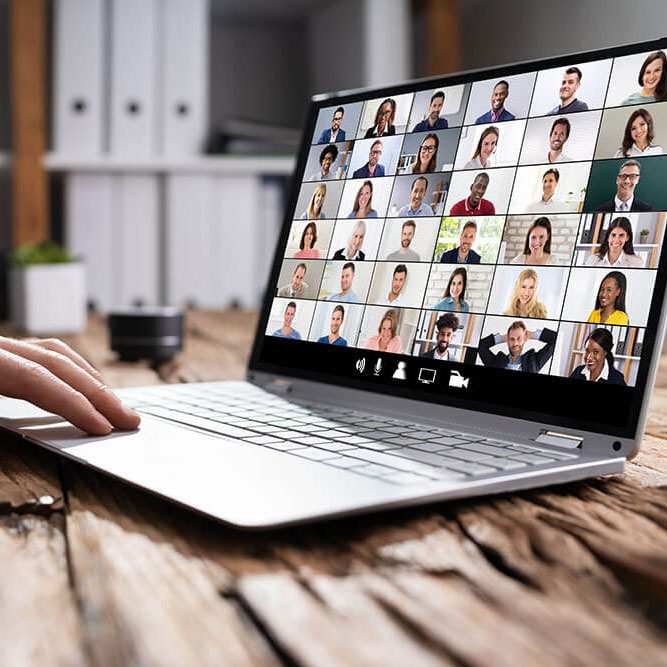 Initial Core Supporters of Hui Pohala

Kōkua Mau – A Movement to Improve Care
Kōkua Mau is a statewide network dedicated to improving care and support for those with serious illness and their loved ones. We are Hawaii's trusted source for accurate information on Advance Care Planning (ACP) including Advance Directives and POLST as well as palliative care, hospice care and grief and bereavement support in Hawaii. (Kōkua Mau means 'Continuous Care' in Hawaiian.)
"Palliative care offers the opportunity to provide excellent care for those with serious illness and their loved ones. After many years of joint efforts, we are at a tipping point in Hawaii to make this a reality."

Jeannette Koijane, Executive Director of Kokua Mau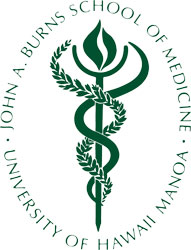 John A. Burns School of Medicine, (JABSOM)
"Palliative care is an essential service to provide to patients with serious illness and should be viewed as preventive care to avoid suffering and pain for those with advanced illness. Everyone should have the same opportunities for support and care, regardless of insurance or geography."

Dr. Lee Ellen Buenconsejo-Lum, Associate Dean for Academic Affairs, Professor of Family Medicine and Community Health at JABSOM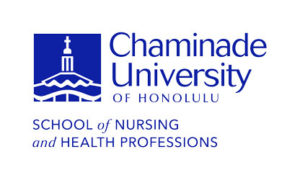 Chaminade School of Nursing
"Access to high-quality palliative care is essential for all of us in Hawaii. Delivery of outstanding palliative care is supported by effective education and resources for health care professionals, patients and families, and community members. At Chaminade School of Nursing and Health Professions, we are dedicated to providing education and developing resources to support this important work."

Rhoberta J. Haley, PhD, RN, Dean and Professor School of Nursing and Health Professions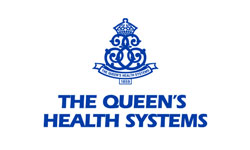 Queen's Health Systems
"Promoting the value of and helping increase access to palliative care is vital to the people of Hawaii. I support the increased ability to provide patients relief from pain and other symptoms of a serious illness and to improve quality of life, no matter the diagnosis or stage of disease."

Mia Taylor, MSN, APRN-Rx, Director of Community & Post-Acute Care Services, The Queen's Health Systems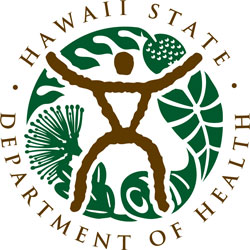 Hawaii State Department of Health, (DOH)
"DOH recognizes the need for palliative care as an option for Hawaii's residents and looks forward to our community's adoption as a standard of care. We are pleased to work with community groups like Hui Pohala which are committed to collaboration with diverse stakeholders to benefit the people of Hawaii."

Lorrin Kim, Chief, Department of Health, Office of Planning, Policy, and Program Development
How will Hui Pohala catalyze Improvement?
Hui Pohala's initial strategies to catalyze expansion of access to palliative care are outlined here.
Preliminary plan for work teams to reduce barriers to access: Work Teams.
Hui Pohala Board of Directors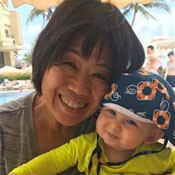 Rae Seitz, MD – Chief Executive Officer
Dr. Rae Seitz is a Harvard trained palliative medicine specialist who led the development of home-based palliative care on behalf of both Kaiser Permanente Hawaii and HMSA. Dr. Seitz is an educator and speaker about palliative medicine and palliative care in Hawaii, nationally, and internationally.
In 2013 Dr. Seitz was recognized as one of 30 visionaries in palliative care by the American Academy of Hospice and Palliative Medicine and remains committed to expanding capacity for high quality palliative care in Hawaii.
Hermina "Mia" Taylor, RN, MSN, FNP-BC, APRN-RX – President
Hermina "Mia" Taylor is a Family Nurse Practitioner with 34 years of nursing and leadership experience in both inpatient and outpatient settings including oncology, critical care, infectious diseases, care management, and hospice and palliative care. Prior to joining The Queen's Health Systems in 2015, she was a nurse practitioner with St. Francis Hospice.
Mia's time at The Queen's Health System has been devoted to the development of community-based clinical programs as part of the Queen's Clinically Integrated Physician Network/ACO. Her current role as the Director of Community & Post-Acute Care Services has allowed her to be involved in the development of a post-acute strategy that emphasizes ambulatory growth and community partnerships to improve patient access to high quality care and resources across the continuum.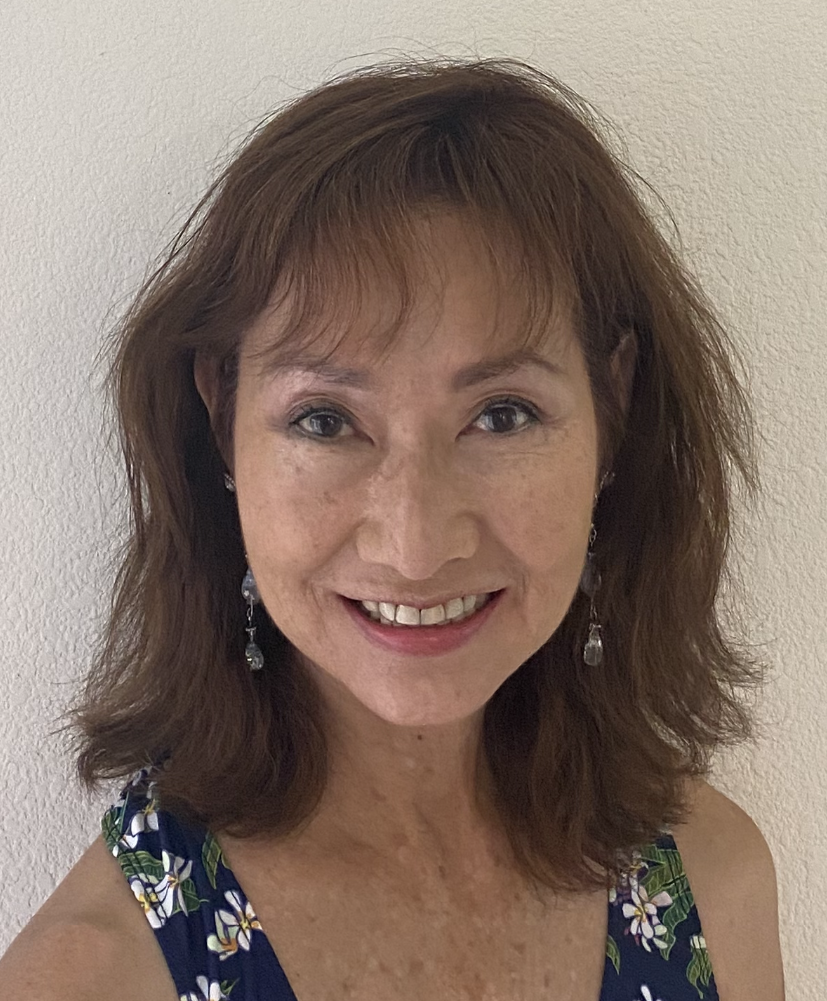 Naomi F. Morita, MD – Vice President & Secretary
Dr. Morita is a hospice and palliative medicine physician. She has a broad breadth of experience in a variety of clinical and educational settings in Southern California, Miami, and Hawai'i. Prior to joining Hui Pohala, she was most recently a St. Francis Hospice Medical Director. Previous positions include primary care internal medicine with Southern California Kaiser Orange County and Kaiser Hawaii. At Kaiser Hawaii she was also a hospitalist section chief and created an out patient palliative care consultation service. While with the University of Miami AHEC (Area Health Education Center) she mentored medical students and residents, nurses and physician assistants while caring for indigent populations in various settings, including the houseless, and worked in clinics and inpatient wards for persons with HIV/AIDS. While in Miami many years before palliative medicine became an entity, she realized that her role as a physician was to "help the living to live better including helping the seriously ill and those who were dying to live as well as they could".
She is an Assistant Clinical Professor of Medicine at the University of Hawaii John A. Burns School of Medicine, Department of Geriatric Medicine.
Dr. Morita's focus is healthcare workforce development in palliative care. She recently created a curriculum for "Introduction to Palliative Care for Allied Health Care Workers".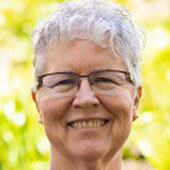 Rhoberta Haley, PhD, RN, FNP – Treasurer
Dr. Rhoberta Haley is currently the Dean and Professor, for the School of Nursing and Health Professions at the Chaminade University of Honolulu. She is an experienced academic leader who has served as a Campus President, Chief Academic Officer, School of Nursing Dean/Director, and in a variety of leadership roles in health professions academic programs. As a faculty member, she has taught all levels of nursing education. Her scholarly interests include the diffusion of innovations into clinical practice and the access and utilization of healthcare by vulnerable patients.
A registered nurse for more than 40 years and a family nurse practitioner since 1982, Dr. Haley has focused on the primary care of patients who are vulnerable, including adults and families who are experiencing homelessness as well as adults who are frail and elderly. She has accepted more than 300 nurse practitioner and health professions students.
Mahalo
Hui Pohala is also grateful to the many champions who helped launch the effort to catalyze care transformation for the seriously ill of our ohana, including Lee Buenconsejo-Lum, MD, Sharon Vitousek, MD, Warren Wong, MD, Takeshi Uemura, MD, Geoff Galbraith, MD, and Daniel Fischberg, MD.
Special thanks to Crystal Costa (JABSOM) and Adam Haley (Chaminade School of Nursing) for their administrative support in helping to get things going.
Additional thanks to:
Hope Young of Kokua Mau for her administrative assistance
Dr. Kalani Brady for his guidance with the selection of our group name
Mike Nomura of Nomura Design for his help with the Hui Pohala logo design
Nathan Hokama of Strategic Communication Solutions for his assistance with communication planning
Beth Hood of Websites with Aloha for the website design
ACP Decisions for sharing the use of their video about palliative care 
Adam Keener for his administrative support